BT Technologies offers solutions adapted to your needs in the field of automation, from the study part to that of commissioning.
INDUSTRIAL AUTOMATION STUDY
BT Technologies carries out automation studies for your new and renovation projects (Retrofit, revamping), Our team studies your specifications with rigor in order to offer you automation that meets your needs.
These studies can be complementary with electrical studies, so you keep a single contact for the whole of your project.
We work with a large panel of brands to follow your standard on your site, Schneider, Siemens, Stange electronik, Allen Bradley, Rockwell and Zenon are part of this panel, we can also study other materials on request.
We offer, in addition to studies, assistance in the field, by carrying out for the constructors or for the end customer, input / output tests, complete commissioning of equipment.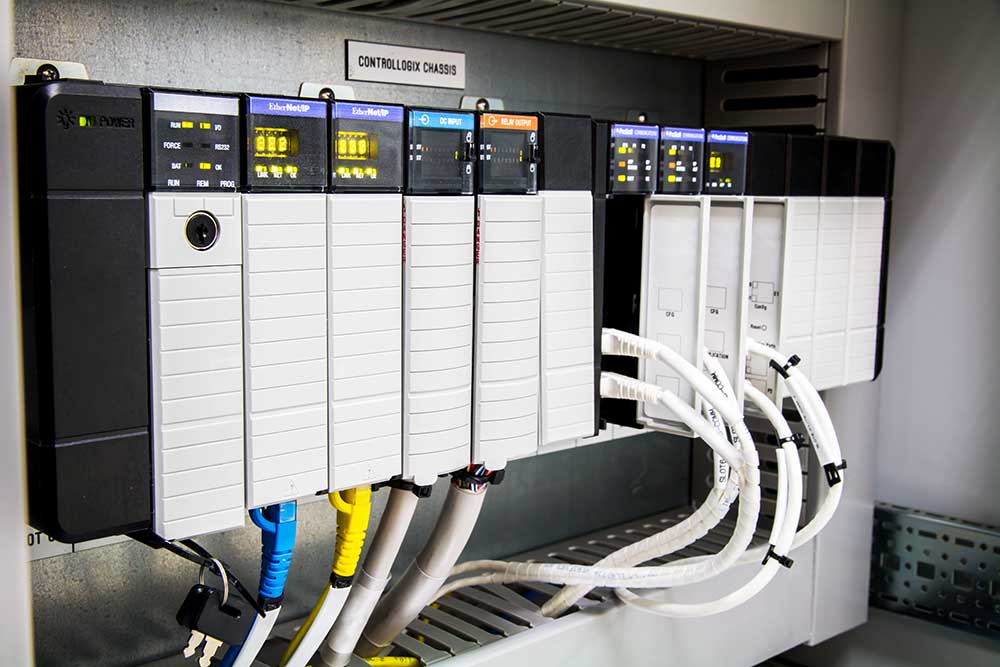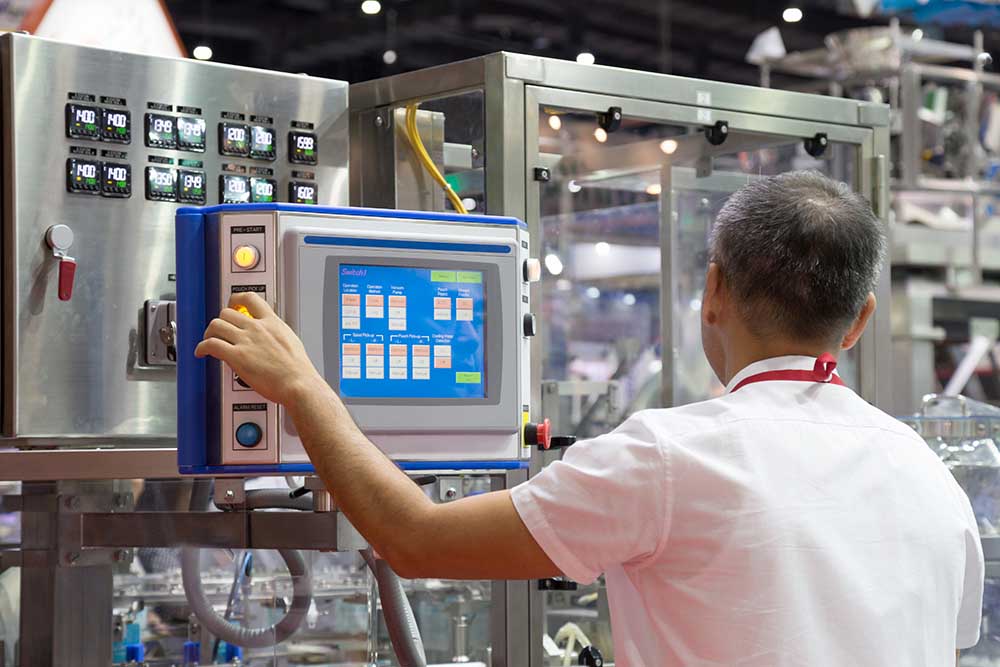 Automation services
Programmable controller installation
---
Commissioning with program settings
---
Input / Output tests in workshop or on site
---
Drives : ABB ; Siemens ; Danfoss
---
Renovation and new installation
---
Regulation
---
IEC 61131-3 programming
---
Supervision – HMI / SCADA
---
Training on installed systems
Industrial supervision
In addition to automation, we can offer you the study and implementation of your graphical interfaces via tha human machine interface (HMI) but also on an upper layer with supervision or SCADA.
A supervision brings together all your machines or equipment on a single unit, generally a PC and allows you to follow the state of your production line and to control it very quickly.