Electricity, Automation
and Industrial data
Our strength lies in the study and electrical installation, automation and industrial IT in order to guarantee you a complete installation.

Industrial
Maintenance
BT Technologies offers various electrical maintenance, automation and mechanical services.

Periodic
requalification
Our technicians, who are used to working with pressure devices, offer on-site interventions prior to periodic requalification in order to prepare your device for this verification.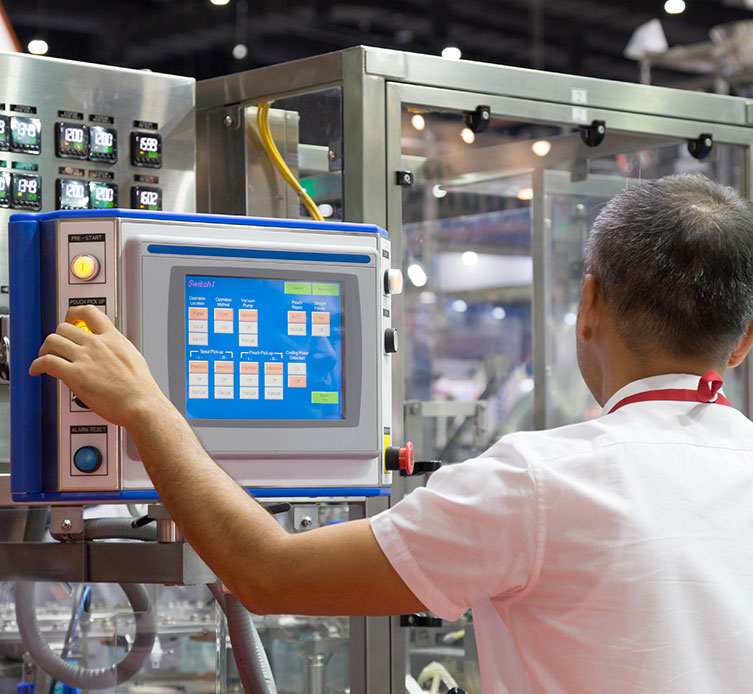 BT TECHNOLOGIES, A REAL PARTNER FOR YOUR PROJECTS !
BT Technologies is a compagny specializing in the electricity and industrial automation.
It creates a real partnership with manufacturers of automated systems in order to best respond to the requests of their end customers, thereby obtaining more appropriate services and expertise.
From electrical cabinet wiring to the commissioning of your automated system, individually or in series, BT Technologies can support you!