BT Technologies designs and integrates electrical cabinets and panels to deliver turnkey installations in France and abroad.
ELECTRIC WORKS IN WORKSHOP
Our team carries out all types of low voltage wiring :
We offre the realization and careful integration of your wiring work for the industriel, food and pharmaceutical sectors : wiring, assembly of electrical cabinets, PLC , panels and boxes.
Our team ensures the connection of the cabinet to your equipment, the commissioning of switchboards on site, as well as the training of operators.
These projects can be carried out individually, in small or medium series.
Tests and validation are carried out before installation on the customer site.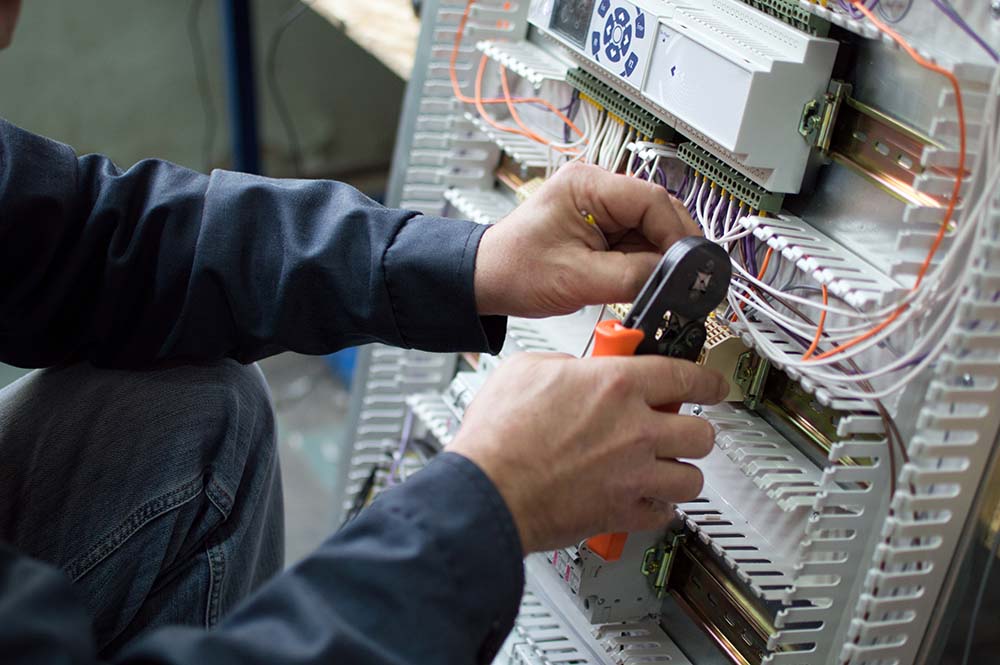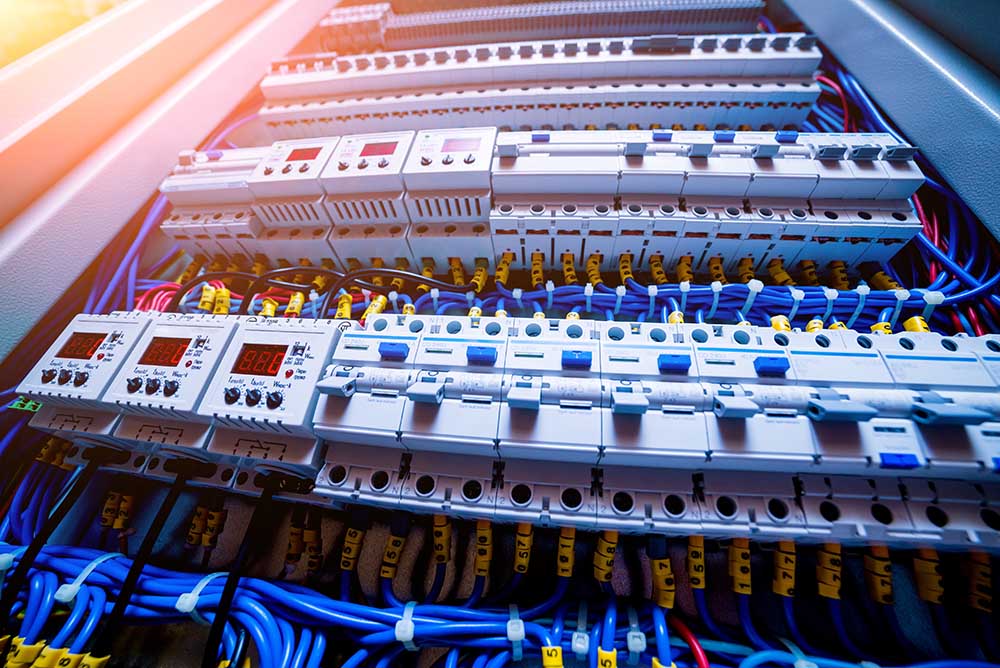 WIRING AND ASSEMBLY OF ALL TYPE OF CABINET, PANEL, ELECTRICAL BOX
Low-tension distribution panel.
---
Vertical and horizontal power cabinet.
---
Control panel (button boxes, measuring boxes)
---
Pneumatic cabinet
---
Remote supervision cabinet
---
Electrical / Pneumatic connection between the cabinet and the system (specific machine, automated system)
ELECTRICAL STUDYindustrielle
In order to offer you complete solutions, BT Technologies designs electrical diagrams according to your needs, your constraints and following your specifications, the electrical diagrams are made via see electrical